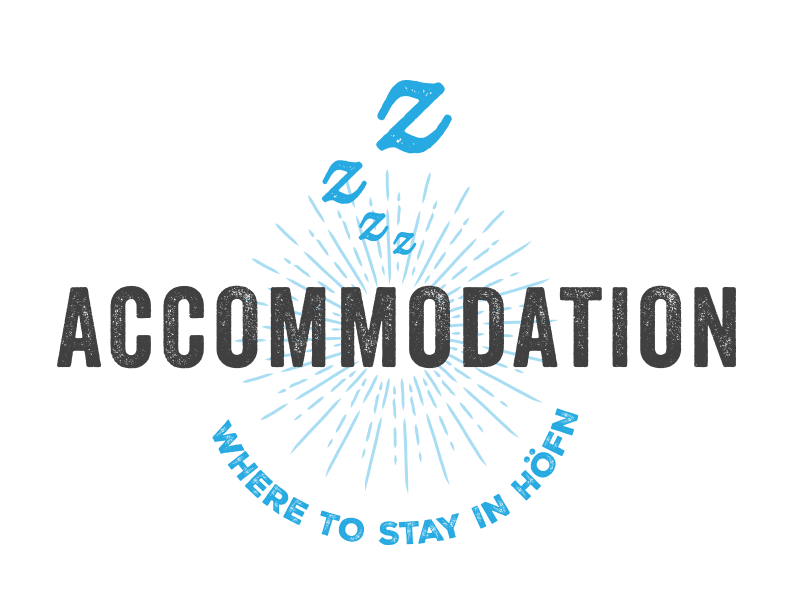 Ri il molenihit, to temporenieni doluptas cus, si in prem debis eserehendit, omni conse occusa denda imi, omnissuntem eaqui con numquid excerciis ium qui cus modi quidunt exerum doluptas dolor accuptatur? Quia con pos venisi dictentis molum laborro qui dis aut volo ilis rerroreptate prepe nihilicia natem con re ilitemo cullenti offic torporem ium inciatia doluptaeris idias aditius mi, sequasi diamusc iminum quibus, tem audandi sam etus et laut que eatur?
Located in Höfn, Höfn Guesthouse has rooms with free WiFi and a satellite flat-screen TV. Vatnajökull National Park is 30 km away.
Each room has parquet floors. Featuring a bath tub, shared bathroom also comes with a hairdryer.
Lake Jökulsárlón is a 50-minute drive from Höfn Guesthouse.
Hotel Höfn offers local cuisine and modern en-suite rooms with a flat-screen TV. Guests can enjoy free Wi-Fi and free private parking.
All of Hotel Höfn's guest rooms feature a work desk and cable TV access, and some also include a tea/coffee maker. Guests can enjoy glacier and sea views from most rooms.
Located beside a petrol station on Route 1, this modern property offers 24-hour check-in, free Wi-Fi and free parking. All rooms feature a private bathroom, flat-screen TV and DVD player.
Höfn Inn's rooms have bright, simple décor. Some include a larger flat-screen TV.
The breakfast buffet includes cereals, bread, cold cuts, along with hot and cold drinks. The surrounding streets have plenty of shops and restaurants.